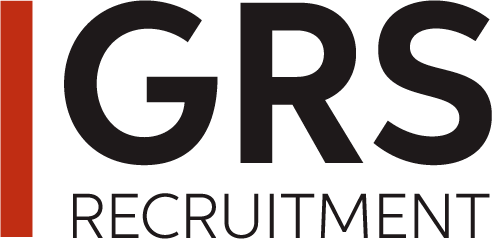 Head of Accounts - Accounting/Trading - Limassol - NC921267
GRS Recruitment
Λεμεσός

Μόνιμη
Πλήρης Απασχόληση
Πριν 3 μήνες

Κάντε αίτηση εύκολα
Our Client, a dynamic Group of companies offering solutions in the energy field, is currently recruiting for a Head of Accounts to join its qualified, highly trained, dedicated, and experienced workforce. If you hold a minimum of 5 years of experience in a similar position and you are ready for the next step in your career, please send us your CV today!

MAIN DUTIES AND RESPONSIBILITIES
Preparation of budgets and the direct cooperation with the management of the company for the course of its financial situation.
Compilation and monitoring of Cash Flow.
Management Accounts Reporting.
Registration of consignment notes - purchase invoices.
Printing of delivery notes, sales invoices.
Monitoring of other customers and payment agreement.
Archiving of delivery notes, purchase - sale invoices, receipts, payment receipts.
Audit for the compliance of the Group's procedures in accordance with the legislation in matters of accounting, taxation, etc.
Suppliers (Agreement of other suppliers, Supplier payments)
Communication with external accountants, auditors & IT.
Management of accounting, tax and labour issues.
Monitoring and updating records for staff payroll (leave, absences).
Monitoring and updating files of staff expenses.
Responsible for quality management (ISO 9001), safety and health (ISO 18001), environmental management (ISO 14001).
CANDIDATE PROFILE
Degree in accounting or LCCI higher
Very good knowledge, experience and insight into the scope and depth of operation of ERP systems. Computer skills and business management software such as (eg Powersoft365)
Organizational and administrative skills.
Excellent knowledge of English & Greek language.
Excellent use of Microsoft Office especially Excel.
Ability to work efficiently under pressure.
Responsibility, Teamwork, Efficiency, Honesty.
COMPANY BENEFITS
Company offers a competitive remuneration package including 13th salary.
Working Hours: Monday-Friday 8:00-17:00 with 1h lunch
Due to the high volume of applications we receive at GRS Recruitment, only shortlisted candidates will be responded to.

To apply for this position, please email your CV to Nikoletta Constantinou, nikoletta@grsrecruitment.com quoting the above job reference or call +357 25 342 720 for further information.

Cyprus Jobs