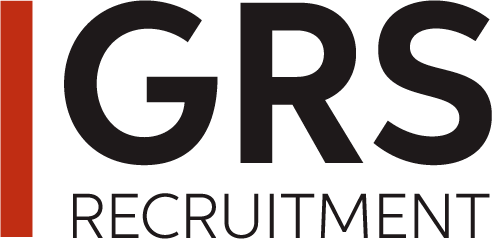 Russian Speaking Accountant
GRS Recruitment
Λευκωσία

Μόνιμη
Πλήρης Απασχόληση
Πριν 2 μήνες

Κάντε αίτηση εύκολα
JOB DESCRIPTION

Ref#AP921308

On behalf of our client, an international and well-known payment company, GRS are recruiting a Russian Speaking Accountant to join the team in Nicosia. This is an excellent opportunity to work in a dynamic and fast paced environment. If you feel you have the necessary skills and experience, then we look forward to receiving your CV.

MAIN DUTIES AND RESPONSIBILITIES
Process invoices in the company's electronic approval system.
Follow up of timely approval of invoices.
Reconciliation of accounts payables.
Maintain complete, accurate and up-to-date accounting records.
Post of accounting entries to accounting software, if necessary.
Review of day-to-day accounting entries.
Preparation of management reports and reconciliation reports.
Other accounting related matters.
CANDIDATE PROFILE
University degree in Accounting or a related field.
Minimum of 3 years' industry work experience.
Work experience from abroad will be considered as advantage
Fully fluent in English and Russian
Self-motivated, well organized and able to communicate with others very well.
Strong organizational and analytical skills, attention to detail and high level of responsibility.
Ability to work under pressure by meeting tight deadlines.
Job Summary

4 November 2020

Permanent

Full Time

AP921308

annitap@grsrecruitment.com

+357 22 769 369

GRS Recruitment