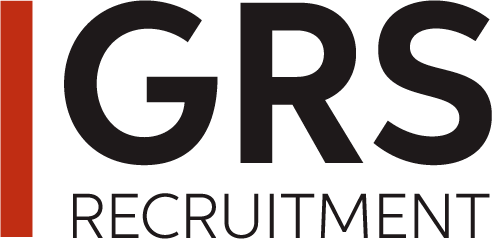 Russian Speaking Accountant
GRS Recruitment
Λάρνακα

Μόνιμη
Πλήρης Απασχόληση
Πριν 2 μήνες

Κάντε αίτηση εύκολα
JOB DESCRIPTION

Ref#RP921394

An innovative development company making fun mobile applications is seeking to recruit a Russian Speaking Accountant for their Larnaca offices. The successful candidate will have a minimum of 3 years industry Accounting experience, and fluency in both Russian and English, with Greek being favourable. This is an excellent opportunity to work for a growing IT company with flexible working hours and an attractive remuneration package. If you have the necessary skills and experience, then we look forward to receiving your CV for this Larnaca based Russian Speaking Accountant role.

MAIN DUTIES AND RESPONSIBILITIES
Maintaining the full scope of bookkeeping work in the company in accordance with IAS and local legislation.
Preparation of all necessary reports required by legislation (VIES, VAT return, etc.)
Assembly of management accounts and financial statements for different stakeholders (shareholders, auditors, director).
Production of short summary reports for management purposes (cash movements, receivables status, etc.).
Preparation and submission of payroll.
Communication with auditors.
CANDIDATE PROFILE
A university graduate of Accounting.
A minimum experience of 3 years' experience in general accounting.
Fluent in both Russian and English, with Greek being favourable.
Comprehensive understanding of IAS and the ability to apply the standards in practice.
Strong organisational and interpersonal skills.
COMPANY BENEFITS
Benefits include flexible working hours, and an attractive remuneration package.
Job Summary

17 November 2020

Permanent

Full Time

RP921394

ross@grsrecruitment.com

+357 25 342 720

GRS Recruitment