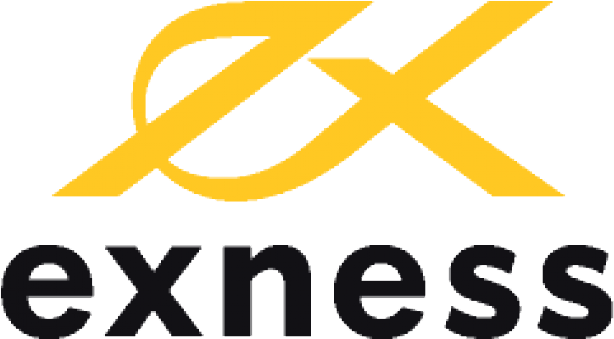 Banking System Analyst (CY)
Exness
Λεμεσός

Προσωρινή
Πλήρης Απασχόληση
Exness, a leading fintech company in the CFD trading area, is looking to hire an experienced Banking System Analyst to join our international team in Limassol, Cyprus. The role will be central in our recent effort to explore business opportunities in the banking segment. We are looking for a person with a vast knowledge about banking automation systems, that can successfully take on the initial project of integration of the core banking system into Exness product line, by analysing the business requirements, defining the scope of the integration and preparing the technical specification for the product development team - and then oversee further evolution of a banking direction in Exness.

Mission and Responsibilities

The Banking System Analyst should have a deep understanding of fundamental banking processes and be able to identify and apply legal/regulatory obligations in order to build a banking platform from scratch or choose the best-fit third-party solution. In addition, the role will be tasked to fit such a banking platform into Exness dynamically developing technological, information and product environments. The role will work closely with the commercial and product banking teams, the Legal and Regulatory Affairs team, the Finance team and the IT team. The main responsibilities are to:

Assess the business and technical requirements for the banking solution, choose between in-house development and 3p integration, prepare functional and technical specification for integration, work closely with development teams implementing the solution;
In collaboration with the teams, and other subject matter experts, continuously assess existing and planned additions to the banking platform;
In partnership with the Product Manager, research and document business and system requirements for all banking business cases;
In collaboration with Product Manager, define detailed acceptance criteria, non-functional requirements, test scenarios, and ensure appropriate end-user training and complete definitions of technology solutions;
In partnership with the commercial, Financial and Legal/Regulatory teams, continuously assess legal and business risks, to define such risks, and prepare proper mitigation approaches;
In collaboration with the Legal/Regulatory team, describe controls and procedures set by local regulations, and define business processes for existing and future implementations using BPMN notations;
In partnership with Project Managers, define work packages(requirements for implementation) for the Product & development teams involved.
Qualifications
You will be an expert and a central person in the core team, so we expect at least 5-7+ years hands-on experience in banking system's business, system, or product, preferably with a reputed banking software development company,
Proven in-depth knowledge of various banking functional architectures, and a deep understanding of the interaction and integrations of banking systems is a must Good knowledge of a bank's project life cycle processes and deep understanding of different core banking systems, their caveats, and features;
You will collaborate closely with many teams in Exness so we expect you to have experience in processes management, strategic planning, project management, and agile product development;
As you will be a part of the decision-making team, and as you will interact with external stakeholders, we need you to have strong communication skills and excellent verbal and written English skills, and ability to achieve consensus across stakeholders by driving clarity around needs, findings, gaps, and mitigation measures;
And last but not least - you should have a strategic vision and be attentive to details at the same time;
Fluency in Russian and English is a strong plus.
Considered as a plus:
Experience as a Project Manager inside PRINCE2/PMP methodology (or tailored analog);
We offer:
Official employment in accordance with the laws of Cyprus and the EU and local registration of family members.
Medical insurance for employees and family members.
Corporate Mini Cooper CountryMan S (for relocated employees).
Relocation package (visa, tickets, corporate flat for one month) for a successful candidate and his/her family.
Сompany fitness center for employees and their spouses.
English and Greek language classes.
Kindergarten/school compensation program.
Exness