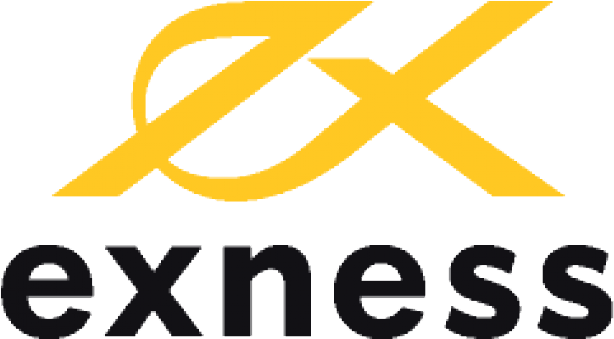 Banking & Treasury Relationship Manager (CY)
Exness
Λεμεσός

Μόνιμη
Πλήρης Απασχόληση
The Banking & Treasury Relationship Manager is responsible for managing Exness's network of banking relationships for cash and providing value to both external and internal clients through market expertise, delivery of relevant information and managing the treasury staff across the world. As the Banking & Treasury Relationship Manager you will be responsible for the management and oversight of global banking relationships within Exness's network of banks. This includes conducting regular reviews (documentation review, bank calls and visits), maintaining appropriate AML/KYC files, communicating, and ensuring delivery of detailed service level requirements, and acting as an escalation point for any issues arising with our bank relationships.

You will work closely with internal subject matter experts including: Service Delivery, OGC, Compliance, Credit, and Risk. As the relationship owner, you will be expected to be proactive in dealing with banks, their reporting requirements and have a deep knowledge of how best to service those relationships (including a strong understanding of local market operation and regulation as they relate to the services being provided), as well as Exness and client requirements. You will also manage the department ensuring all payments and reconciliations are done to time.

Responsibilities:

Proactively Manage and advance relationships with key contacts at partner banks.
Oversee / Monitor Bank accounts in the Region and keep up-to-date with in-country banking legislative developments to provide assistance on banking requirements.
Provides assistance on banking requirements in new countries / entities, negotiating competitive arrangements and service levels with existing and new banking suppliers.
Liaise and maintain strong relationships with regional bankers, negotiating terms & conditions of banking facilities and service fees.
Mobilize smooth cash and cross border transfers, including the management of in country FX / regulatory risks ensuring the best return for each cash accumulation.
Identifies and articulates to the Chief Financial Officer an efficient transactional banking and payment infrastructure to minimize cost and regulatory risk to Exness, managing the staff within to maintain this.
Arrange Meetings with representatives from visiting agent banks to understand their needs and proactively advance Exness as a safe partner.
Extend the breadth and number of banks to facilitate more banking options for Exness.
Ensure that all required annual due diligence deliverables are completed and documented, including annual documentation requirements, due diligence calls and/or visits, service level follow ups, etc
Design and conduct quarterly cash liquidity reviews and propose effective repatriation plans for excess cash across the group.
As part of the ongoing due diligence process, this role is expected to assess, understand and communicate to the finance group any changes to bank strategy, structure, model as well as any market changes that may impact the services we receive from the banks
Experience:
5-10 years of relevant work experience.
Experience in the financial services industry with strong operational understanding of the custody business.
Staff Management is a must.
Ability to build and maintain strong internal and external relationships.
Knowledge of securities markets, foreign exchange, cash clearing, and capital market regulatory considerations pertaining to foreign investment activities.
Knowledge of the external competitive environment for the industry.
Experience of High Volume Asian Traffic essential.
Willingness to conduct overseas travel as part of due-diligence process
Professional Knowledge and Skills:

Bachelor's or Master's Degree preferred.
CTP - Chartered Treasury Professional.
Understanding of project management, FX and a multi-currency environment,
demonstrated ability to negotiate agreements
Proficient with Microsoft Word, Excel and PowerPoint
Soft Skills:
Excellent public relation and communication skills
Ability to work under pressure
Ability to think strategically
Ability to interact with various levels of management (including senior management)
Ability to organize and prioritize work tasks and projects on a short-term and long-term basis.
We offer:
Official employment in accordance with the laws of Cyprus and the EU, including the registration of family members
Medical insurance for employees and family members
Corporate Mini Cooper CountryMan S for all relocated employees
Relocation package (visa, tickets, corporate flat for 1 month)
Сompany's fitness center for employees and their spouses
English and Greek language classes
Kindergarten/school compensation program
The best view to the sea from our own rooftop bar
Exness